Get Inspired
Gallery section
Tag us with #fenomenajewelry for the chance to make it onto our customer gallery.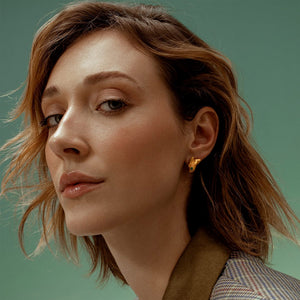 Rule the world - Monday mood- Ref: Aqua Studs · www.fenomena.com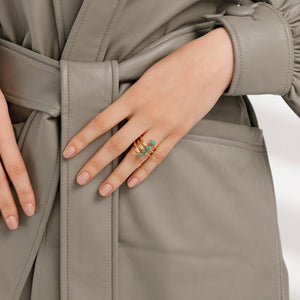 Let's elevate your outfit with some emeralds · Shop the jewelry www.fenomena.com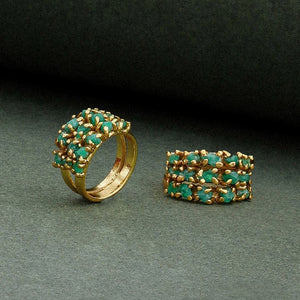 Nuestro anillos Amalia es siempre una buena opción. Asegura el tuyo www.fenomena.com
Maya Front-Back Earrings Shop Online www.fenomena.com We Ship World Wide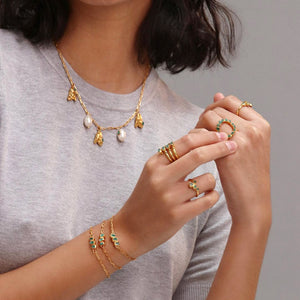 Young and wild and free 100% actitud + algunas de nuestras best selling pieces.
Responsible with what we do
We know the supply chain of our emeralds, we have traceability of each of the stones that we use in the production of our jewelry.
FREE SHIPPING WORLDWIDE
Free shipping worldwide for purchases over US$200. The shipment will be made through an international courier company.
Read more
Effortless Returns
Did you buy online and you were not 100% satisfied with your purchase? We make the change easy, fast and help you coordinate the logistics to pick up and deliver your new product.